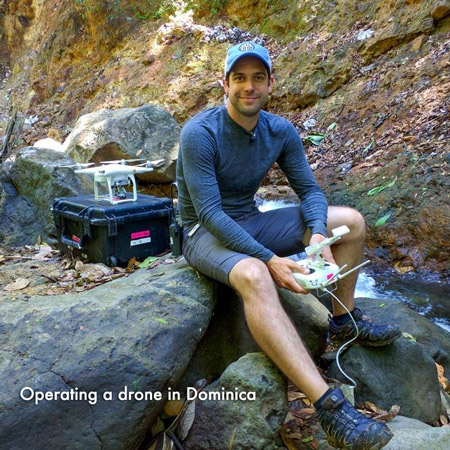 Although I'm a DP / cameraman based in Los Angeles, I have a variety of local, national and international clients that keep me traveling. When I am not on the road I keep busy with my own projects.
Currently, I am the Director of Photography for the Emmy nominated documentary series, Bench to Bedside. Recently, I was the DP for a short documentary produced by Reel Aid. The film is narrated by Jeremy Irons and explores the life-saving efforts Sahaya provides to HIV-affected communities in rural India.
For the past ten years, I have been actively visiting Peru and filming a feature length documentary about the changes a non profit organization is making in the small, poor community of Yantalo. This project inspired me and a group of friends to build a house in this jungle community, available to international volunteers. I am also the co-founder of To the Moon Productions, a production company specializing in travel videos.
Background
In my hometown of Peoria, Illinois, I studied theatre and television production at Illinois Central College. After three years of working for a steel factory I left my job to take a position at a local NBC affiliated television station. A year later I moved to Chicago to study film. In the Spring of 2006 I graduated with a BA in Cinematography from Columbia College Chicago.